Our Expertise
We represent retail and restaurant tenants in identifying, negotiating and securing strategic locations that enhance profitability and brand awareness.
We represent retail owners in identifying, merchandizing and executing retail leasing strategies that drive asset value and deliver a unique sense of place.
Clients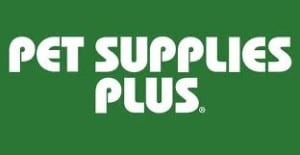 @CrosbieRealEst
Twitter feed is not available at the moment.
@CrosbieRealEstateGroup